About 4 years ago I "lost" my old meerschaum pipe. One I have had since 1972!
For those who are into pipes, a treasured one is something that you don't lose!
Every so often I would have a really good search for it. It just
had
to be around the house somewhere!!
Well, yesterday I was in the spare bedroom that is used by my son on his visits home from Australia where he works.... and I spotted an interesting looking decorative tin. I opened it up, and there (along with some other strange little pipes that I don't recognise

).... was my old meerschaum!
Welcome home!
I had forgotten how beautifully mature it had become.
Ironically, in today's post, a new meerschaum arrived from Turkey!
All pure pristine and white, just like my old one once was.
And just for laughs.... me in 1972 with the pipe when it was almost new.
(Photo taken by Western Daily Press for a newspaper article when I moved to Bristol)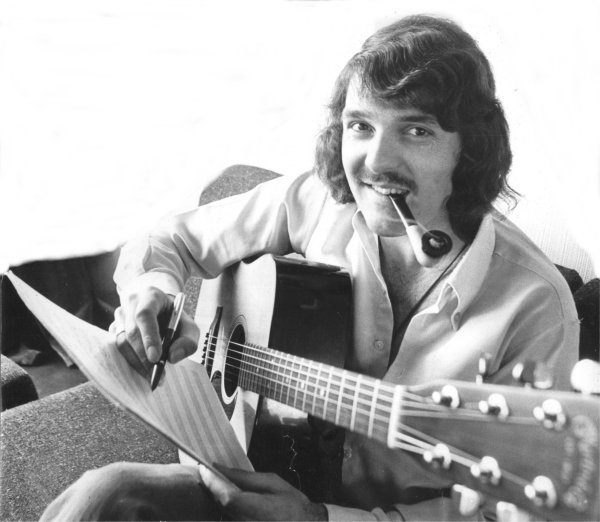 Rod