Landed a couple of days back but didn't have time to take any pics...
HdM Epi Specials - OPM Nov 09
Rather chuffed to get sent a box with a head start of age...
And my new Xikar landed too... I wish Postman Pat wouldn't take the piss so much, his cut of the fees was bigger than the 20% VAT!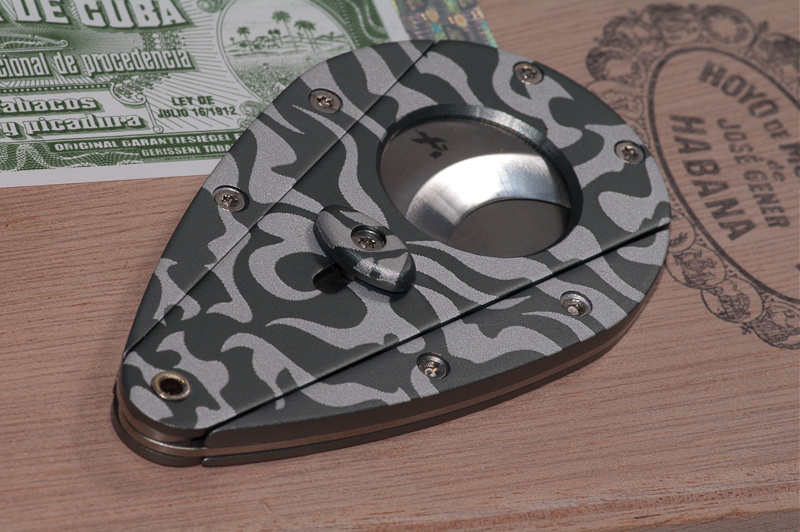 Looking fwd to trying one of the Epi's when they've had chance for a rest... surely a nice warm bit of spring sunshine is only round the corner?
Will