This is a pre-review review as I won't be enjoying one of these until the weekend. I love the regular 1990 but the price tag always gets me. When I saw the seconds available in the US I was amazed at the price difference, and after lots of reading there seemed to be absolutely no difference in taste. The reason they're seconds is a few cosmetic blemishes, but to be honest I can't see any.
I knew I'd have to pay import tax and from my experience this would be 50-200%. It turned out to be about 200%, but even with this the sticks came up about ?4 cheaper each than a regular Vinatage 1990 bought here.
They come in an interesting triangle bundle, with no bands except one big pretty one covering them all. Here;s a few sneak peeks of them unpackaged and then sitting nicely in a my humi. Can't wait to try them.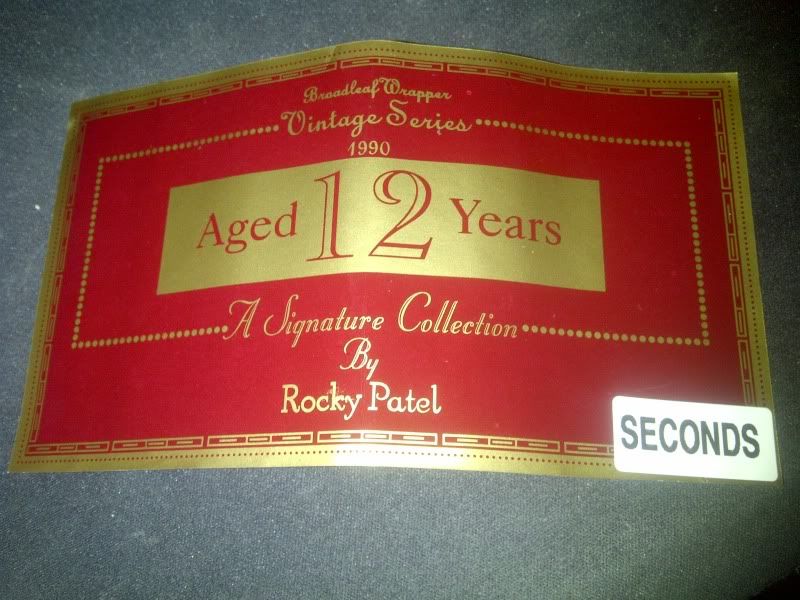 Stay tuned!